Job Application Form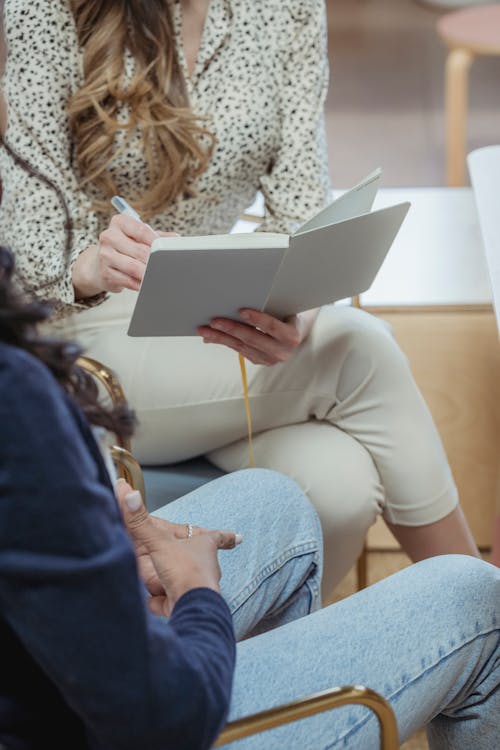 Preparing
The first thing you need to do is to establish your priorities. You need to understand straight away your capabilities concerning the place where you want to work. The UNOVI appreciates your effort and ability to work, but before you apply for a job, ask yourself if this is something you would like to do and if it fits with your interests. Obviously, you may realize that this job is within your reach, but will you enjoy it? It is best to choose your path with what will make you happy. this in a sense will help you become more successful, as the work you love is not noticed neither the time spent on the project, nor the effort that was expended in doing it. If the work is fun – then the desire to do it is several levels higher.
Searching
When searching for jobs, you should always look at the relevance of the position as well as the requirements for the potential employee. You need to be honest with yourself and look at the complexity of the job, its completion, personal qualities, etc., the main thing is that it is something you can do. If you have doubts about one or another aspect of the job, it is better to know what it is and how to do it, so that in the future there will be no problems with it. If you firmly believe that you are not able to do something, it is better to look for something easier, or try to learn how to do it.
Applying
Of course, the application is an important part of the process to get the job. First of all – it has to be ideal. How to do it? Very simply, follow the rules of resume writing. When writing a resume don't learn by heart it, write everything so that you can easily respond to what will be in your resume about yourself, and not only respond, but also prove it (you can't say you're stress-resistant during the day and then take sedatives in the evening because something went wrong).
There are still questions?
Leave your contact details and our specialist will contact you within 30 minutes for a free consultation on working with our system.