Our commitment to hiring people with disabilities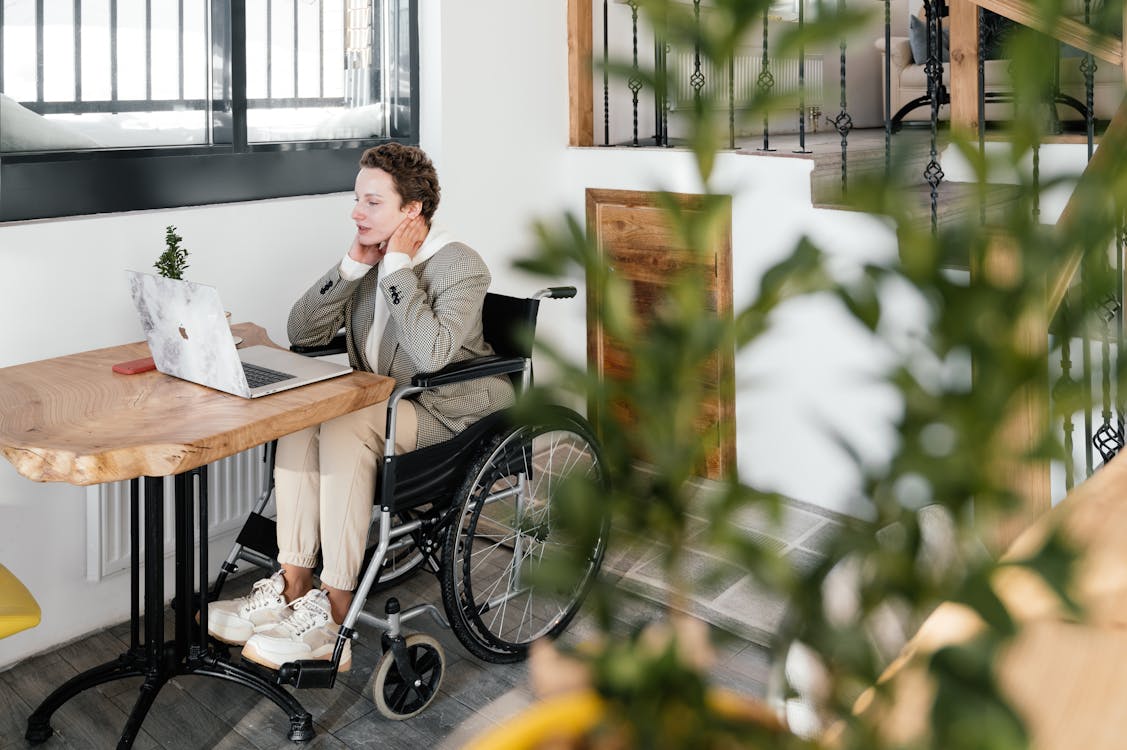 We are human and cannot work like robots. We all have what distinguishes us from others, as far as work is concerned, experience, approaches to solving problems and suchlike. Unfortunately, humanity isn`t immortal and isn`t protected from accidents. In the result of certain factors a person can get injuries, which, in turn, can make a person with a disability. Unfortunately, this is true, we`re all adults and we must understand this and be conscious of it.
Most people with disabilities live the same life as those who are perfectly healthy. We only support it. It `s worth saying, in our company people don`t see the difference between a person with a disability and vice versa. All people are very valuable to us. Above all, we value the quality of work as a team and individually. Our company is ready to employ any person who has a brain on his head and such qualities as responsibility, desire to make new discoveries, level of skills.
We are fully aware that some people don`t have the opportunity to work on the spot, so we have the opportunity to work remotely. In the 21st century, working online is best, especially for those who are worried about their health or do not have the ability to work on their feet. International society has long fought for the rights of people with disabilities to be defined on an equal basis with those without disabilities, but this is definitely not about us! Any professional is welcome, regardless of their medical condition.
There are still questions?
Leave your contact details and our specialist will contact you within 30 minutes for a free consultation on working with our system.