Build your future with Unovi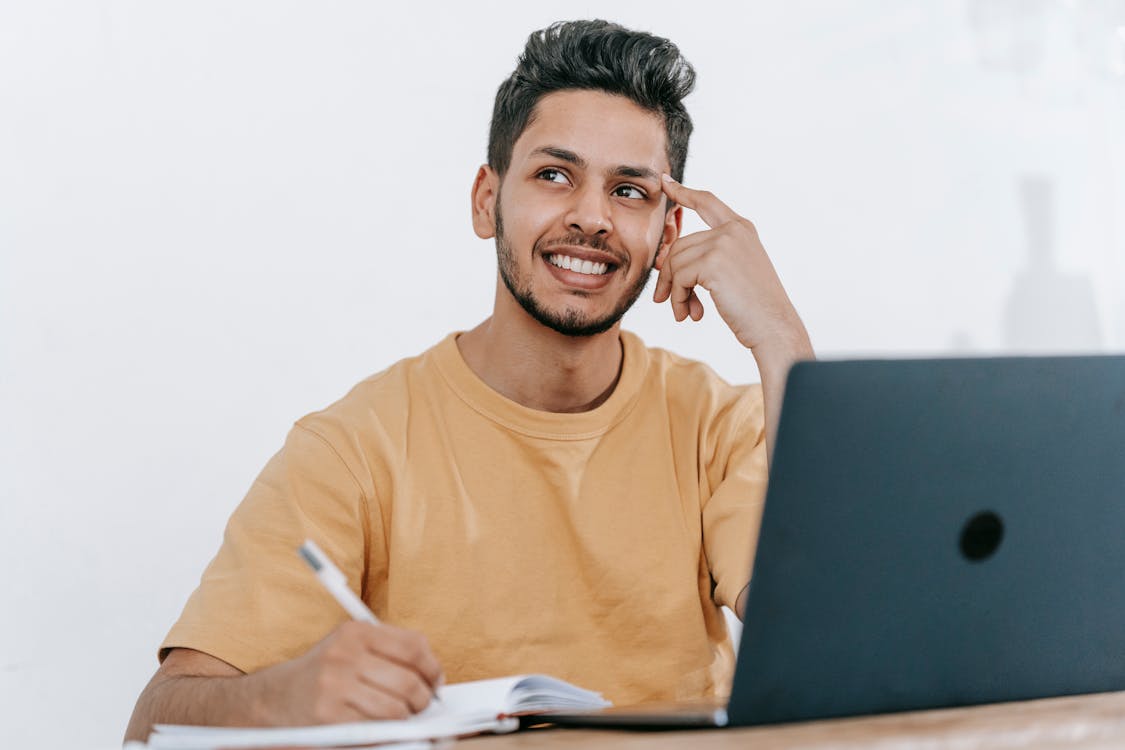 All people have a desire to become successful. That's perfectly normal, but it's quite difficult, isn't it? Even with a valuable load of knowledge on your shoulders, you can't be sure that you will prove yourself to be the best. Let's make you rejoice: with us you'll be able to work twice as hard. But that's not all, as you will get a positive feeling from your work, improve your abilities in many areas and, most importantly, have confidence in your abilities.
Either way it is a win-win situation, so to speak. You work for us, which in turn works for you. Through close cooperation, you can conquer new heights, achieve worthy results, and most importantly: become times more successful.
So how do you get the future right?
There are three steps you need to take.
Prepare
You need to be well aware of your strengths, because if you're a very good engineer, you're unlikely to be suited to a job as a copywriter. You should also take into account that in your profession you should have all the knowledge, if there's a problem with that, it's better to take a course to check your skills. That goes for all the other professions, so you better check your skills and see if there's anything you can do better.
Search
Check if the job you want to do is still available. Also check the requirements of the job and see if you fulfil them.
Submit
Your CV is one of the things an employer will pay attention to, so make sure it's perfect. Also, don't write details that aren't relevant to you – sooner or later all the dishonesty will come out. But you should also write it in such a way that you impress the reader from the first seconds.
There are still questions?
Leave your contact details and our specialist will contact you within 30 minutes for a free consultation on working with our system.